DRIVEN BY EXCELLENCE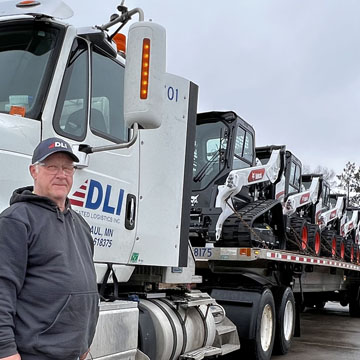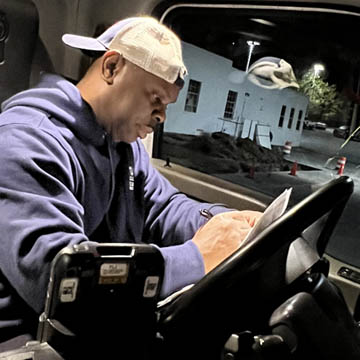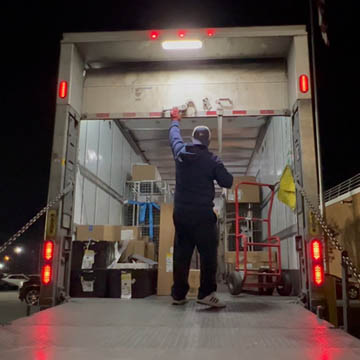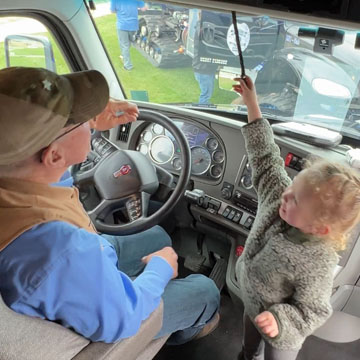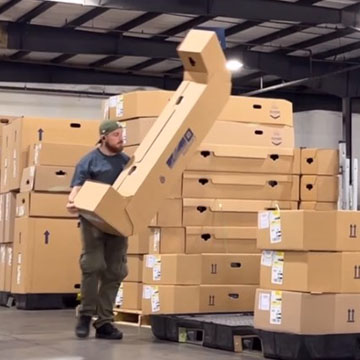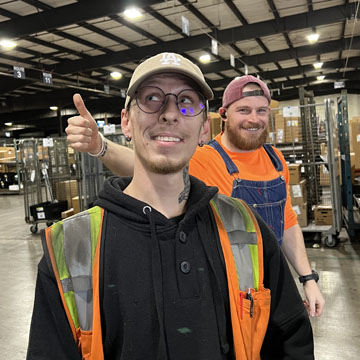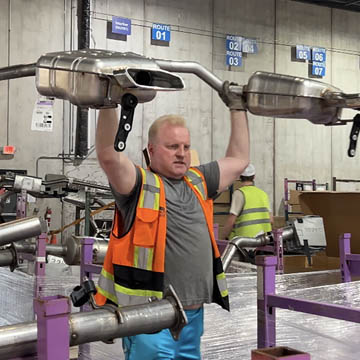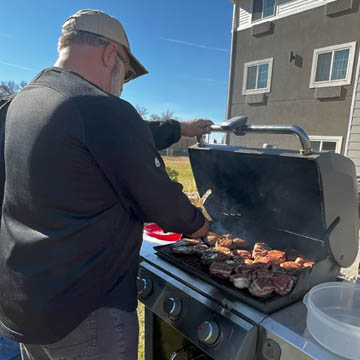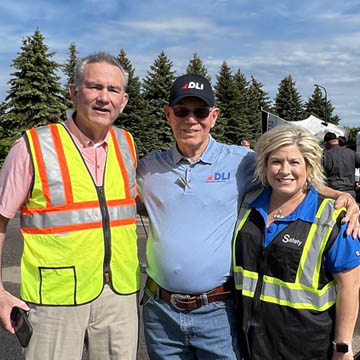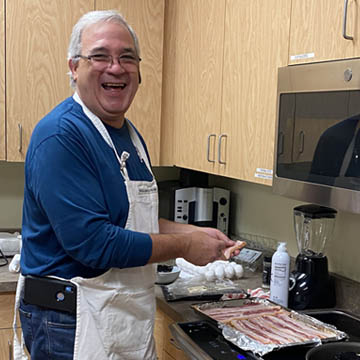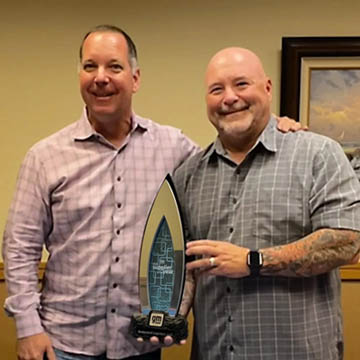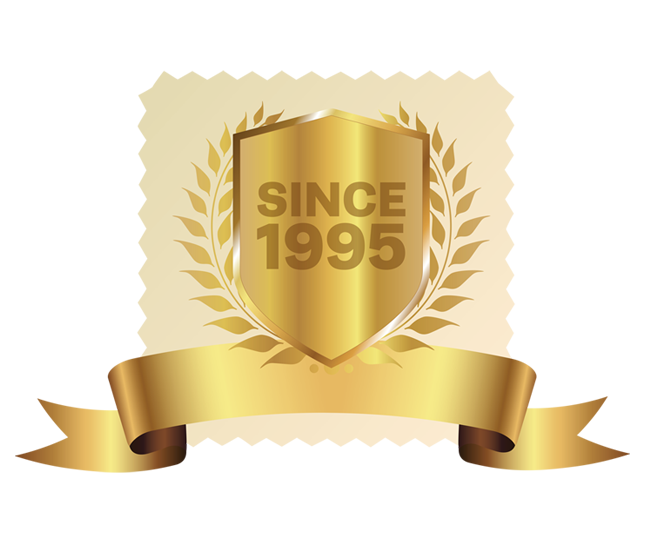 At Dedicated Logistics, LLC (DLI) we offer high-quality transportation services to businesses in the Midwest, East Coast and throughout the United States. We specialize in regional, dedicated and specialized fleets. DLI upholds its reputation of delivering the best work, industry leadership and excellent customer service. Our values are built on a culture of safety, quality, service, integrity, and respect.
RESULTS MATTER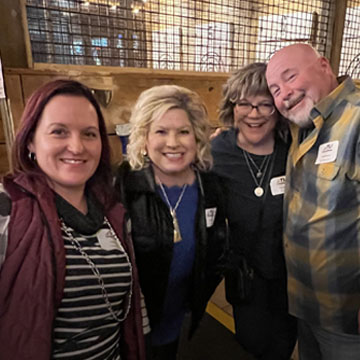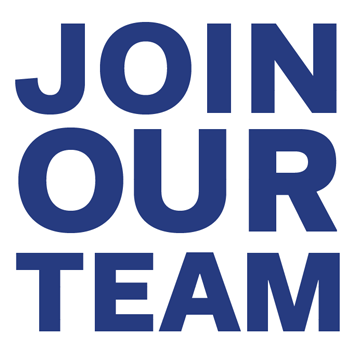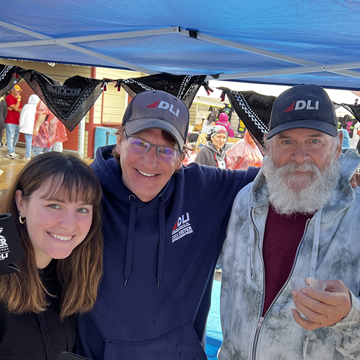 A PLACE WHERE YOU ARE A NAME, NOT A NUMBER

24/7 SUPPORT WHERE YOU CAN FOCUS ON WHAT YOU DO BEST- DRIVING

START A CAREER WITH MONEY IN THE BANK, WE OFFER A $10K SIGN ON BONUS AND PAY OUR EMPLOYEES EVERY FRIDAY

From sales and customer service to drivers and material handlers, we believe your business is an extension of ours. Dedicated Logistics understands the importance of having the right product, at the right place, at the right time. Your business is not just a transaction, but a fulfillment of our word.
Have a question? Fill out the form below: